Diaspora Properties
---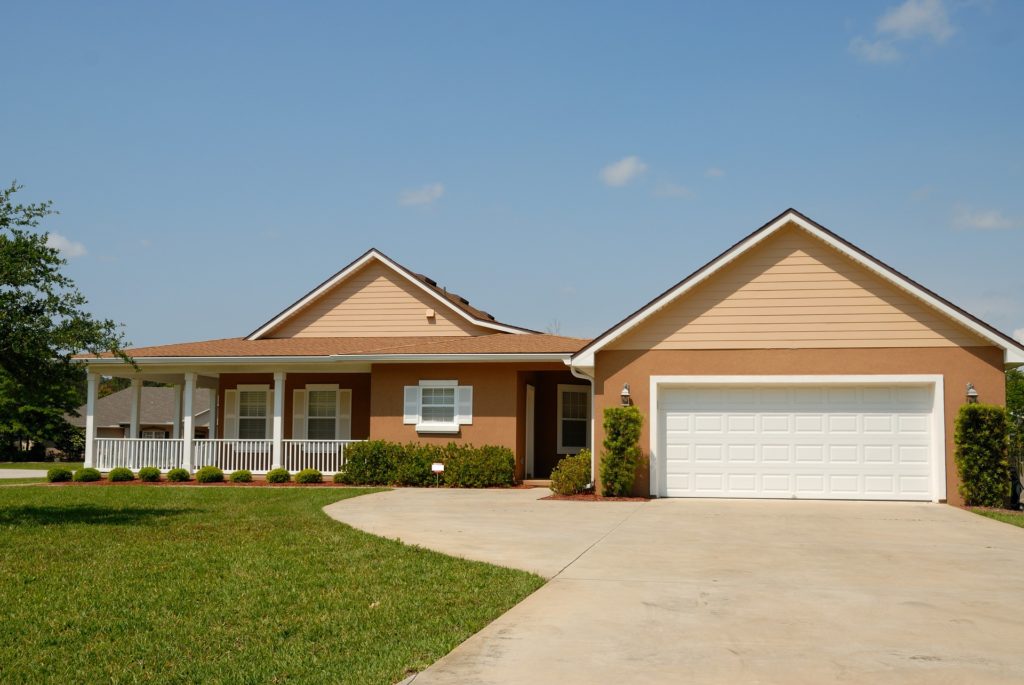 We work towards ensuring that "Millions of Kenyans in the diaspora invest back home with ease and grow our economy as we create wealth for ourselves and our partners. "
We view identifying new opportunities, linking them to the right partners and supporting them on the ground as a vital growth mechanism; this aim drives everything we do. Our desire is to create partnerships with our clients, to understand their needs, and to help them achieve their objectives through practical and focused solutions.
For more information, click here or on our image above for our properties abroad.
For more information on Diaspora properties, click on  

to download the resources in PDF format.